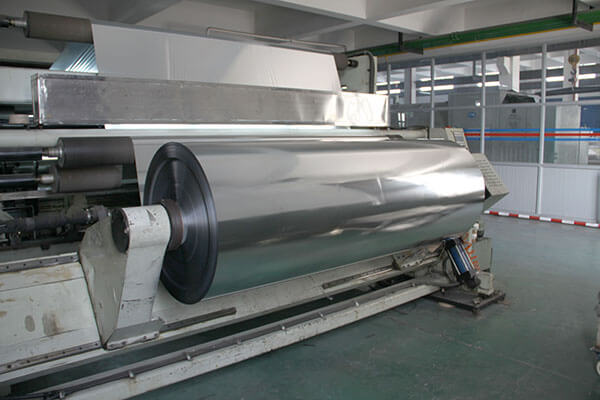 Product Name: Corona treated PET aluminized film
Product Type: Input Type
Product Description: Product Name: Flexible Packaging grade PET Aluminum Coating Product Model: Input Model Product Description:
Product performance characteristics:
1. Aluminum coating has strong adhesion and good brightness.
2. It has good barrier effect.
Product application: widely used in food, cosmetics, medicine, ambulance supplies, electronics, chemical industry, pesticides and other industries packaging, but also used in labeling, printing, decoration, composite,
Lahuahua, gold and silver cardboard, etc.